Cloud storage can get very expensive, especially if you subscribe to the service on a long-term basis. Want to save money without sacrificing features? Then it's time to check out Prism Drive secure cloud storage, offered right now at the best price you'll find anywhere on the web.
Prism Drive, like other cloud services, allows you to upload any files from any device, and then access them from anywhere. Where it differs is in cost. While most services charge by the month or year, Prism Drive instead only charges once for the lifetime of the service. And they give you a lot more space than the competition, which means you get a lot more value.
In fact, with Prism Drive secure cloud storage, you get a whopping 10TB to work with. It's easy to use, you can create shared links, and it's all hacker-proof too. And all this for just $89 with no renewals or additional costs. Considering how expensive some services can become year after year, choosing Prism Drive instead makes a lot of sense.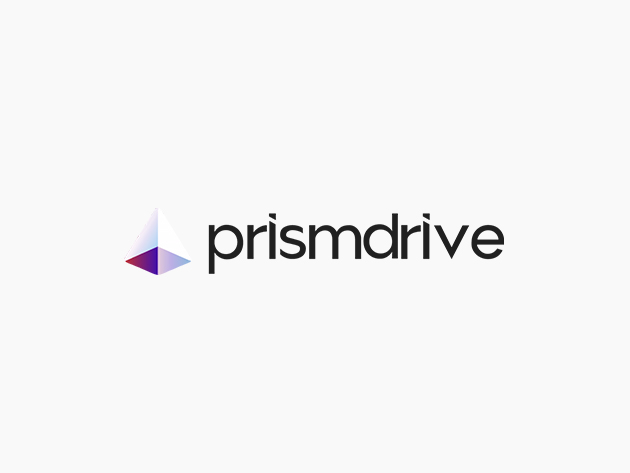 Prism Drive Secure Cloud Storage: Lifetime subscription (10TB) – $89.
View deal
Prices are subject to change.