Hackers are using increasingly sophisticated methods to get your information. This means that if you haven't already protected yourself from these threats, it's time to start. And the timing couldn't be better, as Ivacy VPN lifetime subscriptions are on sale for a lot less than usual.
With powerful 256-bit encryption, Ivacy VPN ensures complete security of any network – even public Wi-Fi networks and mobile data. And, unlike other VPNs, it will work on most Internet-connected devices, including routers, smart TVs, and game consoles, so you'll be protected no matter what. This is just one of the reasons why Ivacy VPN received stellar reviews all over the internet and received BestVPN.com's Fastest VPN Award in 2019.
Every family needs a web security plan that includes at least a VPN and cloud backup. Don't have a VPN yet? Then Ivacy VPN, which can protect up to five devices at once, is a fantastic and inexpensive choice.
Get a lifetime Ivacy VPN subscription (5 devices) for only $18.99 with code IVACY5.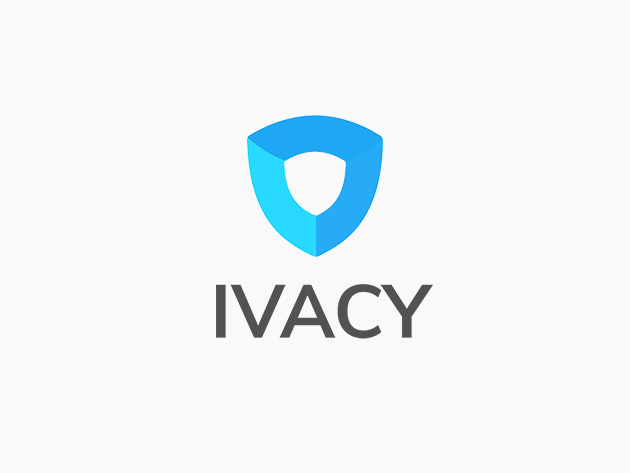 Ivacy VPN: Lifetime subscription – $18.99 with code IVACY5.
View deal
Prices are subject to change.