For most of the past two decades, Apple and Samsung have struggled to outdo each other with their smartphones. Every winter a Galaxy phone arrives, and six months later a new iPhone arrives, often with similar features and upgrades to keep up with the times. In particular, Apple has a habit of taking old Samsung features and improving them, as we've seen with the always-on display, gesture navigation, face unlock, and even the app library.
But you probably shouldn't expect any Galaxy S23 features to come to the upcoming iPhone. Samsung's new phones are faster with a Snapdragon 8 Gen 2 chip that gives the A16 some real competition, and they take better photos in low light, but for the most part there's nothing that groundbreaking or interesting about them. Samsung's latest smartphones are good (even great), but compared to the competition, iPhone users don't need much.
Even compared to last year's phones, the Galaxy S23 is pretty bland. The cameras on the S23 and S23+ are pretty much the same. All designs are taken from the Galaxy S22 Ultra. And most importantly, the whole experience is the same. This is how it is with phones these days. The hardware is so good, the cameras are so great, the design is so ingrained, and not much changes year after year.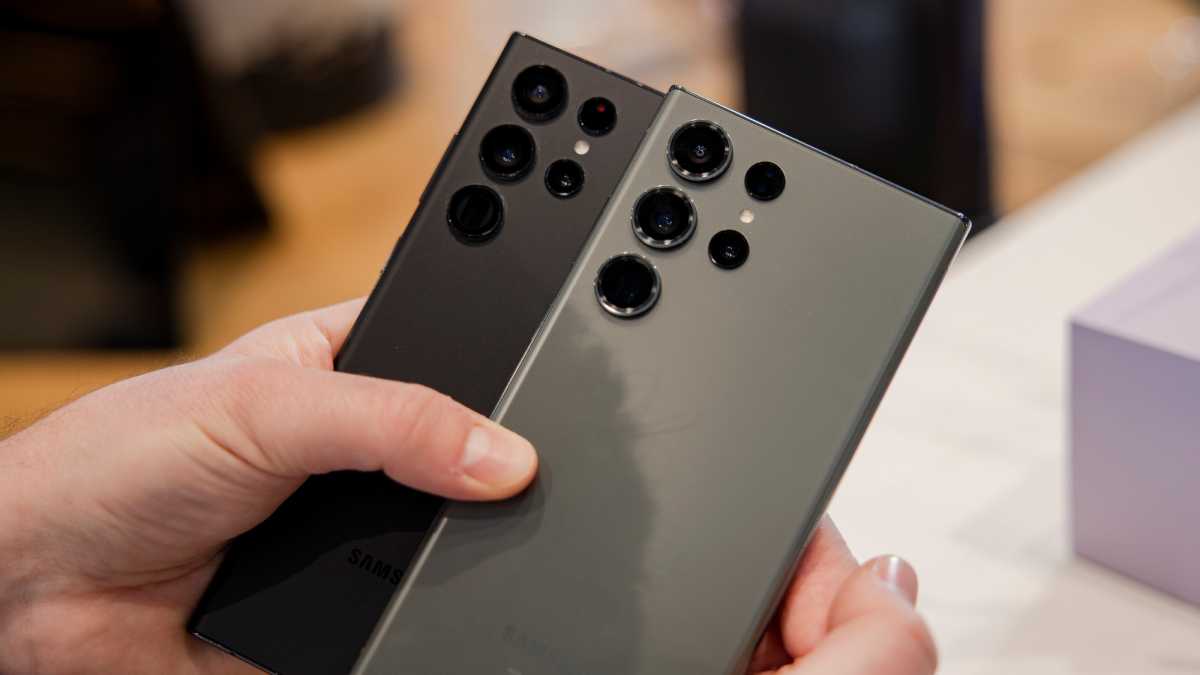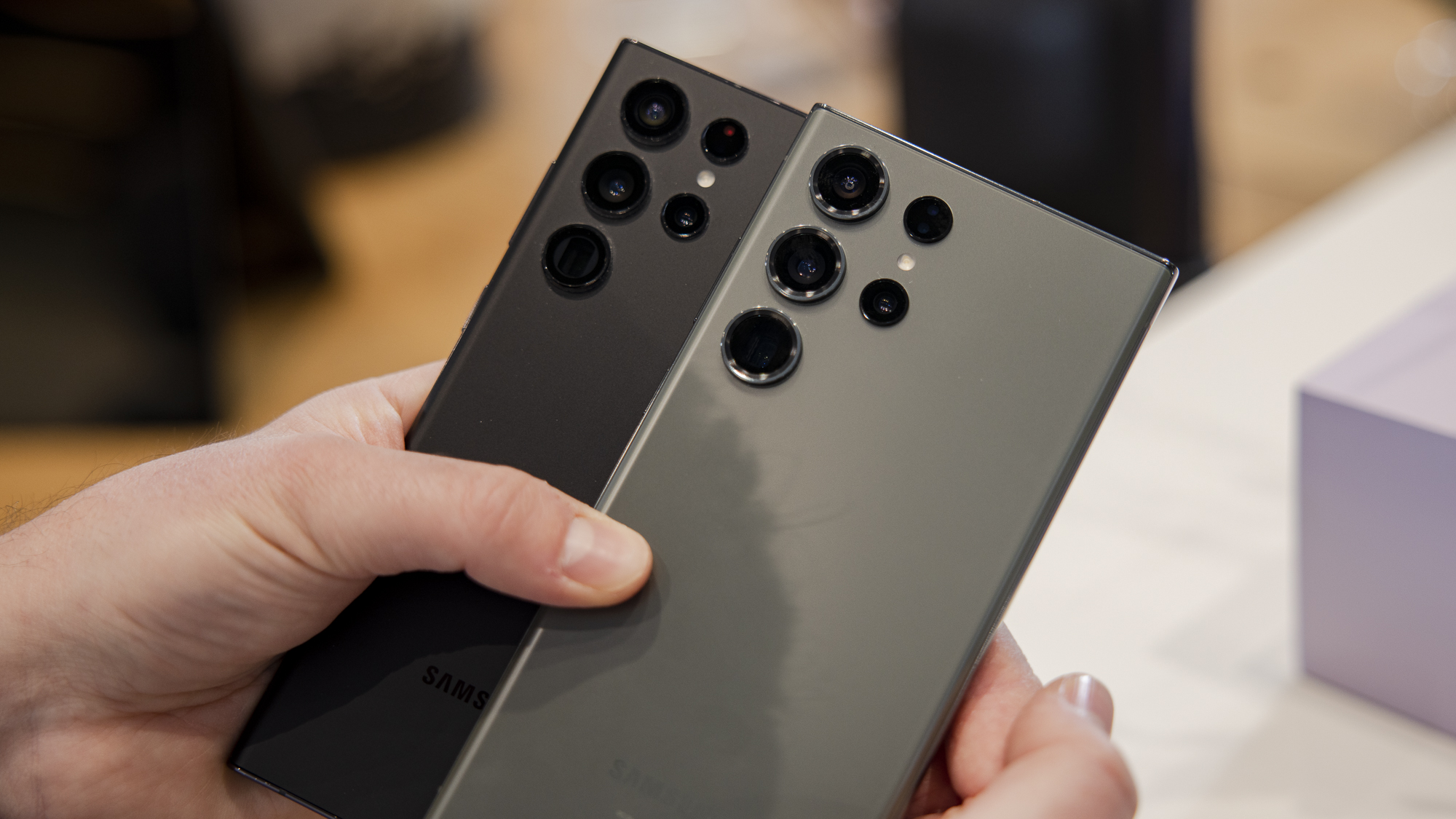 Dominik Tomaszewski / Foundry
That's why Apple has introduced Dynamic Island, which is expected to be expanded to all four iPhone models this year. The camera holes are nothing new or out of the ordinary – you'll find that on Samsung phones released almost a decade ago – but Dynamic Island is a feature that's both brilliant and unique to Apple. Samsung or Google could try to do something similar, but it would be a cheap imitation at best. Dynamic Island is both a recognition that yearly hardware upgrades aren't enough to generate hype and a testament to Apple's mastery of turning mundane features of other phones into exciting ones.
But S23 is so boring, Apple has nothing to steal. Nobody needs a 200MP camera on a phone, and anyway, the pictures probably won't be much better than those taken with the iPhone 14 Pro's 48MP camera. With the release of the Galaxy S23, it seems like Samsung has run out of ideas and the smartphone arms race may be officially over.
Of course, there will be many Samsung influences in the iPhone 15 lineup. Apple is expected to release its own iPhone Ultra this year with a periscope zoom lens, which has been a feature of Samsung's flagship phone since 2020. And almost certainly all models will switch to USB-C from Lightning, which debuted on the Galaxy S8 in 2017.
But if you've been looking at the Galaxy S23 to see the next trend or the big thing coming to Android phones, you'll be disappointed. Perhaps Samsung is saving all of its innovation for the Galaxy Z Fold 5.