DJI, recognized worldwide for its civilian and commercial drones, launched its first product for the film industry with the Ronin 4D 6K and 8K cameras in 2021.
These pioneering cameras combined the use of a four-axis gimbal with the traditional aspects of a professional camera for filmmakers to deliver a winning combination. Now, DJI is expanding the Ronin 4D lineup and bringing even more flexibility to its workflow, with the new DJI Ronin 4D Flex.
• If you are looking for the best cinema cameras (opens in a new tab) on the market, look no further!
The 4D Flex allows operators to separate the Zenmuse X9 gimbal camera from the main body of the Ronin 4D, reducing the weight and size of the handheld to achieve professional images with even more flexible camera movement – just like the extended system of Sony Venice cinema cameras, but at a much more "affordable" cost.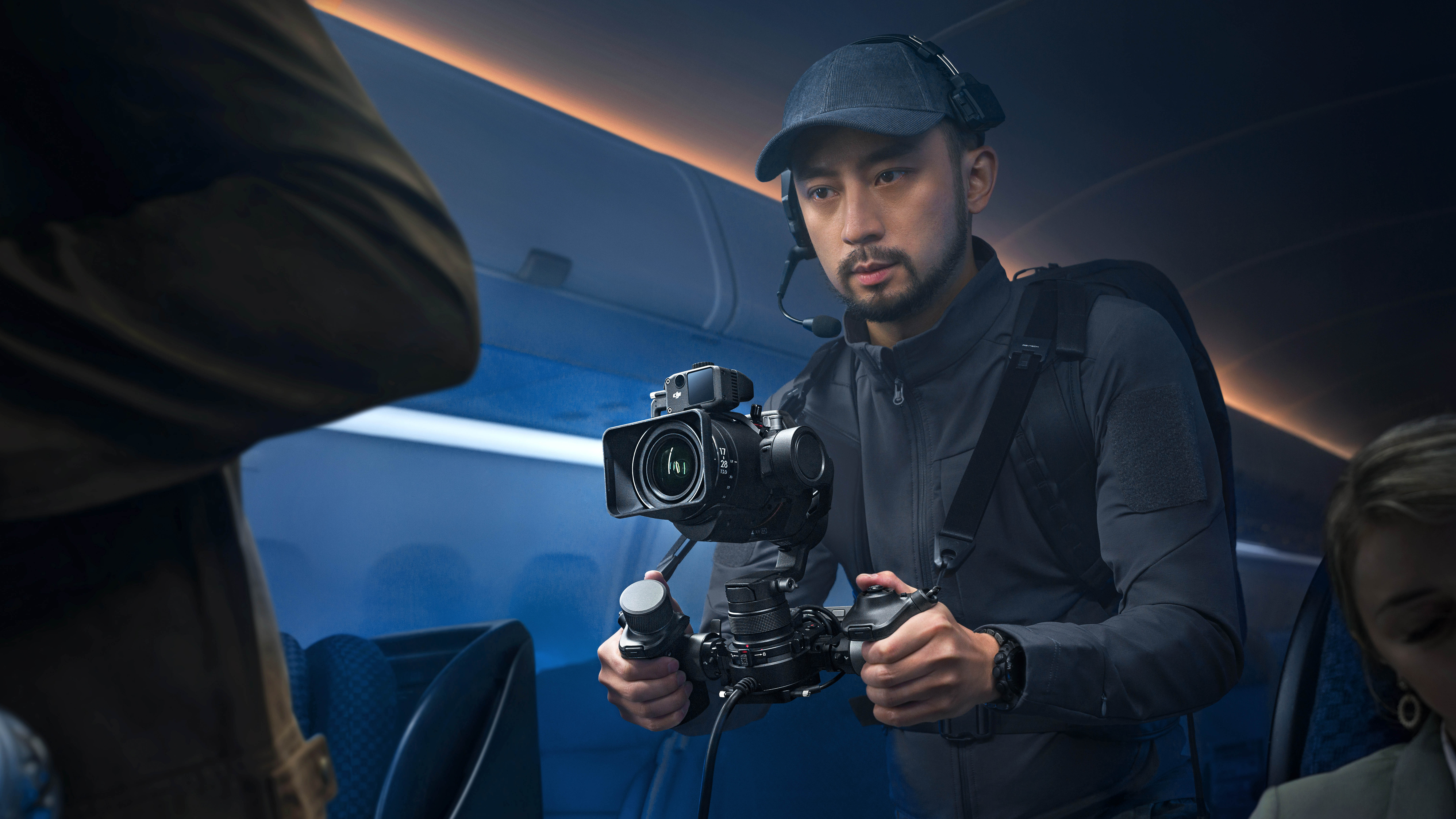 The new DJI 4D Flex is fully compatible with Ronin 4D handles and the main monitor included with all Ronin 4D purchases, effectively transforming a cameraman into a personal cinema unit.
A new zoom lens for the Cinema 4D range is also announced, the DL PZ 17-28mm T/3.0 lens. DJI's first-ever cinema-grade zoom lens, it offers 100% native focus and zoom for a new level of image quality on the Ronin 4D system.
Finally, an activation license key for the Apple ProRes Raw codec on Ronin 4D is now available for purchase from the DJI Store, making it even easier to incorporate footage into film productions. This was a feature that had already been announced before launch, but ProRes Raw has been removed from the Ronin 4D 6K (opens in a new tab) a week before its worldwide release.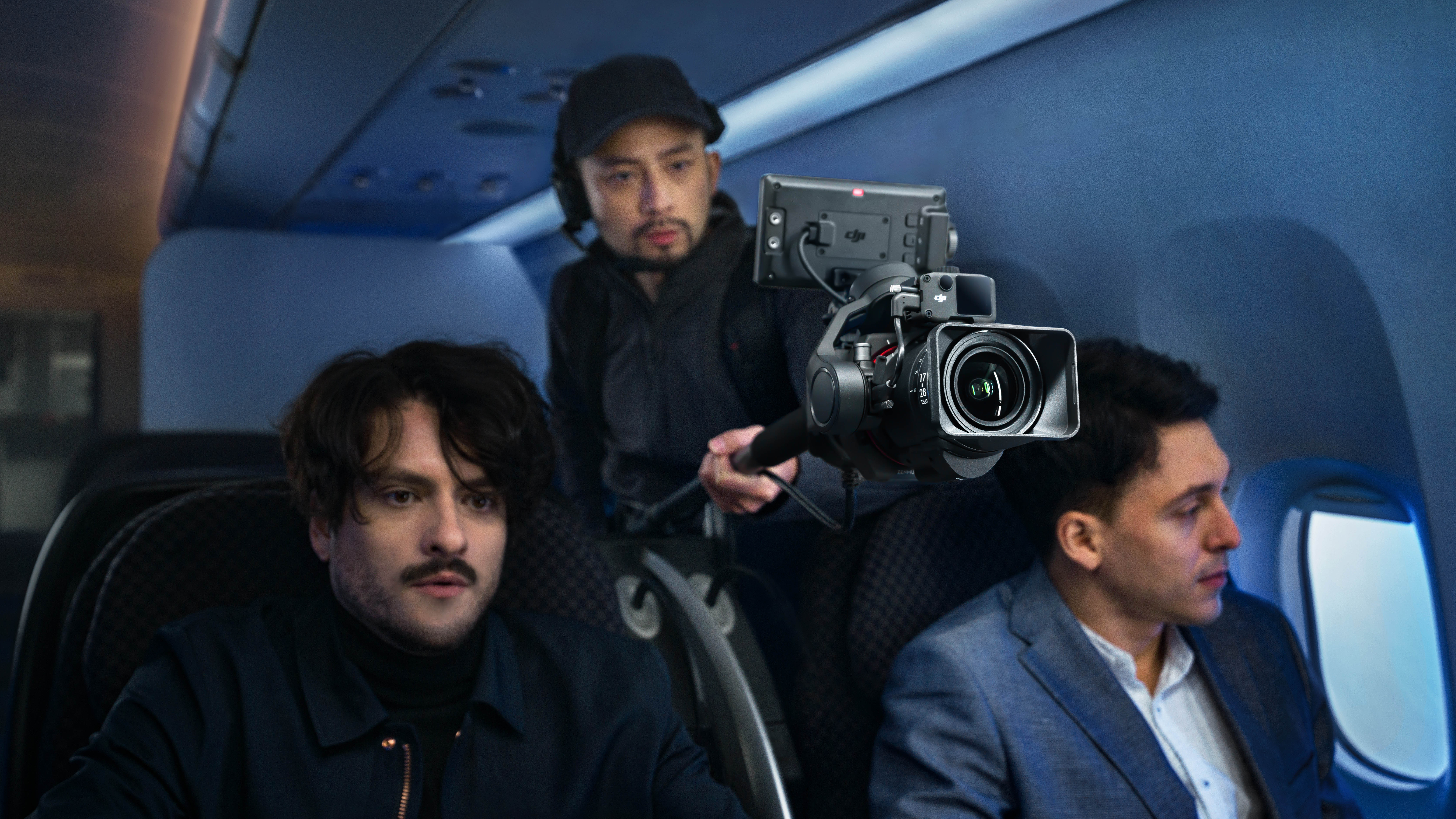 "Ronin 4D has reinvented what a single cinema camera can do by achieving a new standard of versatility, cinema quality and image stability in a single piece of equipment," said Paul Pan, product line manager at DJI.
"Ronin 4D Flex and the DL PZ 17-28mm lens show the expanded capabilities of this platform to enable filmmakers to capture footage in completely new ways. With these products, we want to express that when it comes to of what's possible with DJI Pro, we're just getting started."
Connecting the Ronin 4D Flex to the main body is a 2m ultra-thin coaxial cable, which supports lossless transmission of video up to 8K. This allows high-speed signals from the camera sensor to reach the main body instantly, and also controls and monitors the signals to be transmitted in real time.
This solid cable connection gives 4D Flex unprecedented flexibility in camera positions, regardless of limited space. It also allows the Zenmuse X9 gimbal camera to be used as an ultra-small cinematic-grade remote head.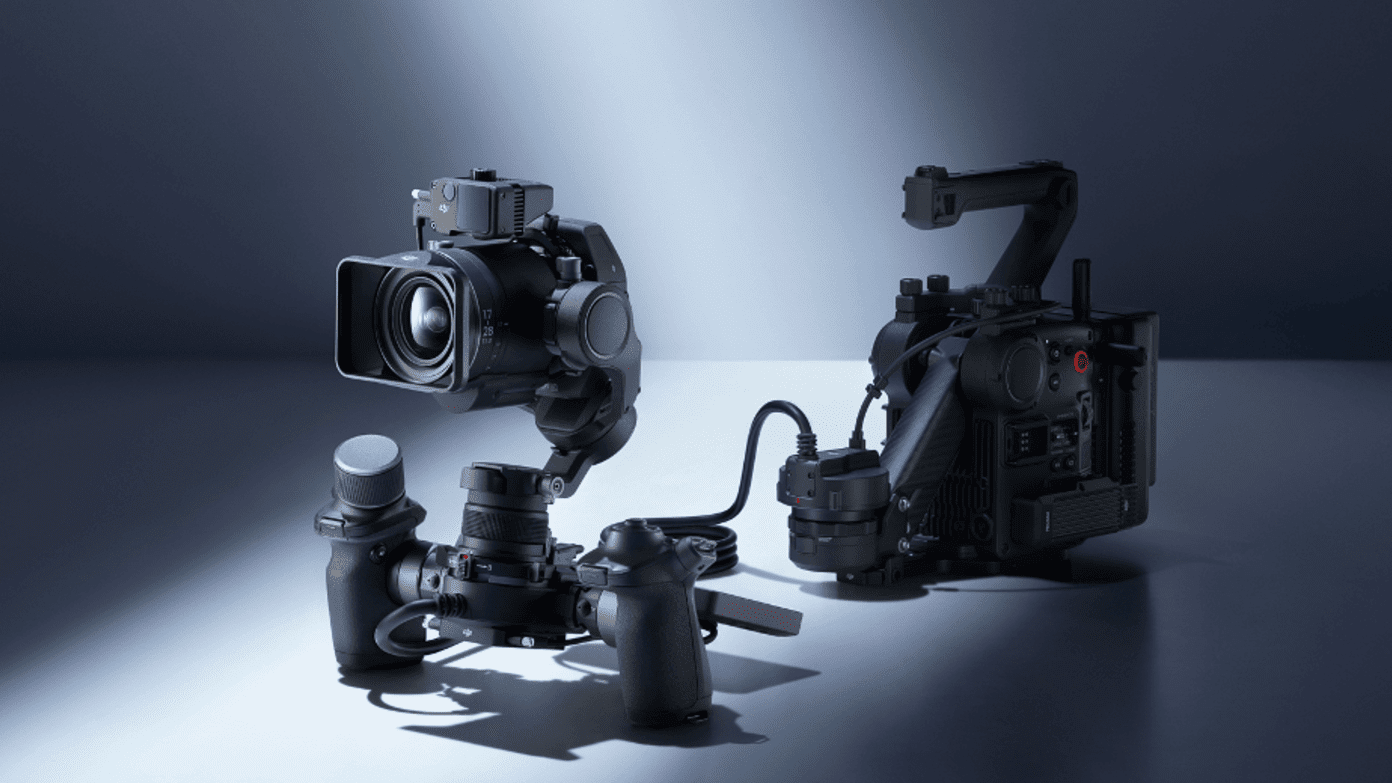 Price and availability
Ronin 4D Flex is now available through authorized resellers and direct from the dji store (opens in a new tab) for $929 / £829 / AU$1,259 and includes Ronin 4D Flex, a Pan Axis Quick Lock, two Ronin 4D Handle Adapters and two Handle Adapter Cables.
The DL PZ 17-28mm T/3.0 lens is also available for purchase from authorized retailers and at dji store (opens in a new tab) for $1,339 / £1,539 / AU$2,189.
The Apple ProRes Raw license for Ronin 4D, meanwhile, must be purchased directly from dji store (opens in a new tab) for $979 / £999 / $1,559.
If this article interested you, why not check out our DJI Ronin 4D review (opens in a new tab)and check out our guide to how to become a better filmmaker (opens in a new tab).