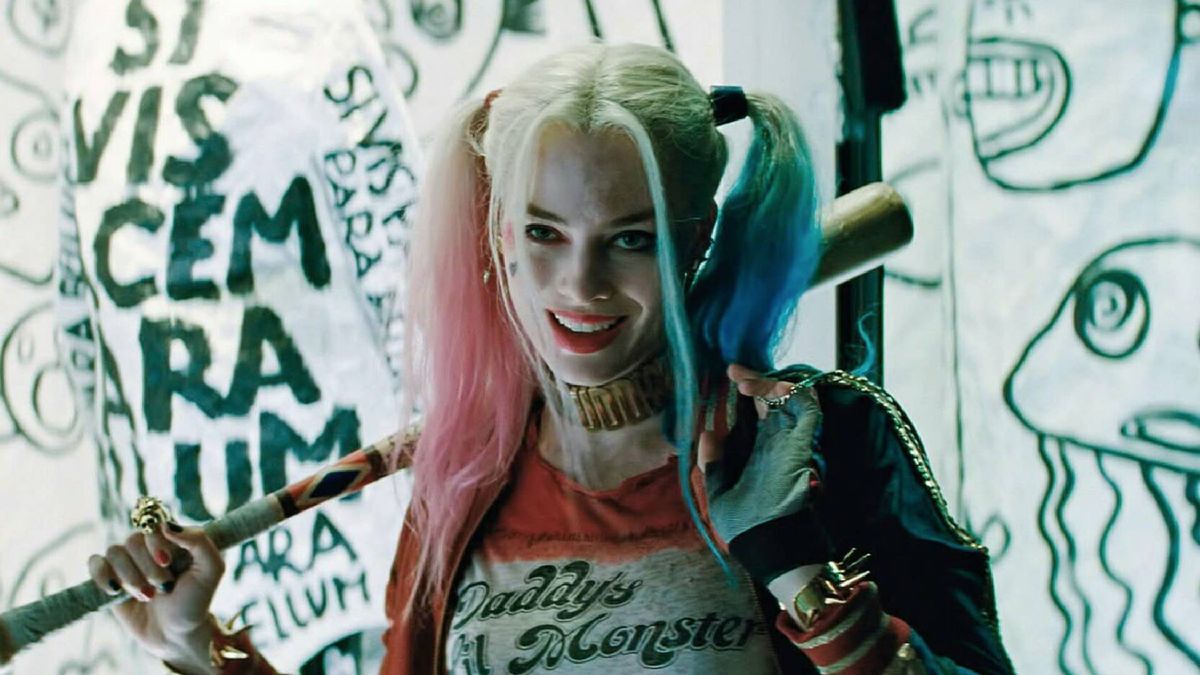 David Ayer has defended James Gunn against criticism from the DCU. Ayer directed the original suicide squad film released in 2016, while Gunn directed the sort of 2021 reboot The Suicide Squadand is the new co-CEO of DC Studios.
"There are those who pledge to take cheap shots from the Grassy Knoll. The high road of positivity and creation will always win. Right now, you have the toughest job in Hollywood. And you will make it easy and a bit fun too :)" Ayer wrote on Twitter (opens in a new tab)quoting Gunn's tweet addressing a fan complaint claiming (opens in a new tab) that Gunn's wife, Jennifer Holland – who plays Emilia Harcourt in the DCU – is in "every DC project".
"The only DC movie I ever cast my wife in was #TheSuicideSquad," gunn wrote (opens in a new tab). "I have nothing to do with the casting of another film – everything else was shot about a year ago when I was immersed in [Guardians of the Galaxy] Vol 3. But I know some of you desperately need reasons to hate." Gunn then replied (opens in a new tab) to Ayer's tweet with "You are the best."
A fan campaign to release the so-called Ayer Cut, AKA David Ayer's director's cut of Suicide Squad, is still going strong. Ayer has previously been open about the changes to his film, going so far as to say it was "torn to pieces." However, there are no official plans yet to release the Ayer Cut.
The DCU, meanwhile, is in a major state of flux after Gunn and Peter Safran became co-CEOs of DC Studios. Several new projects have been announced as part of DCU Chapter One: Gods and Monstersincluding a new superman movie – which will not feature Henry Cavill – And a new Batman and Robin movie.
DC's latest release is Shazam! Fury of the godsand you can find out more about this film with our deep dives on spoilers: