Video makes up over 90 percent of all web traffic, which means there is a lot of competition for views. Want to increase your chances of being noticed? Then consider taking your production up a notch with a cost-effective camera drone like this easy-to-fly AIR NEO Autofly, which is on sale for a limited time.
AIR NEO Autofly is an AI drone that is as easy to operate as it gets. Just toss it in the air and it does the rest – no need for a connected controller or smartphone from scratch. It will fly around giving you fantastic views up to 60 feet away and then automatically find its way back to you. And because it has a 12MP HD camera on board, it will capture breathtaking 1080p photos and videos at a smooth 30fps.
It's the perfect tool for all kinds of content creators, whether you're making a marketing video for a business or just a fun little movie about your vacation (like the best video of your golf trip) to show your friends. And since the price is so low – especially this week – it won't hit your wallet too hard.
Get the Autofly AIR NEO AI drone on sale for just $149.99.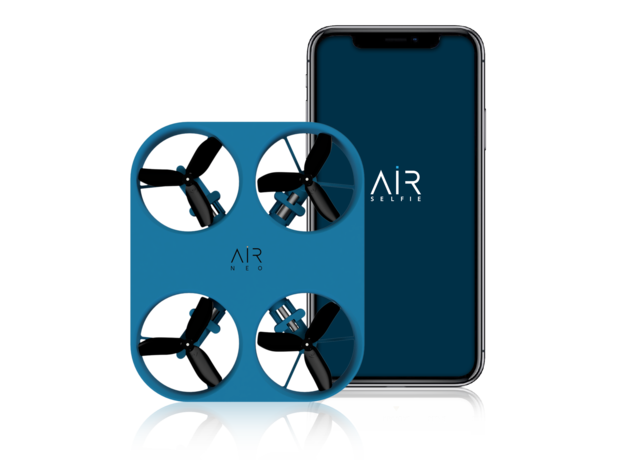 AI Autofly™ AIR NEO Camera Drone – $149.99
View deal
Prices are subject to change.