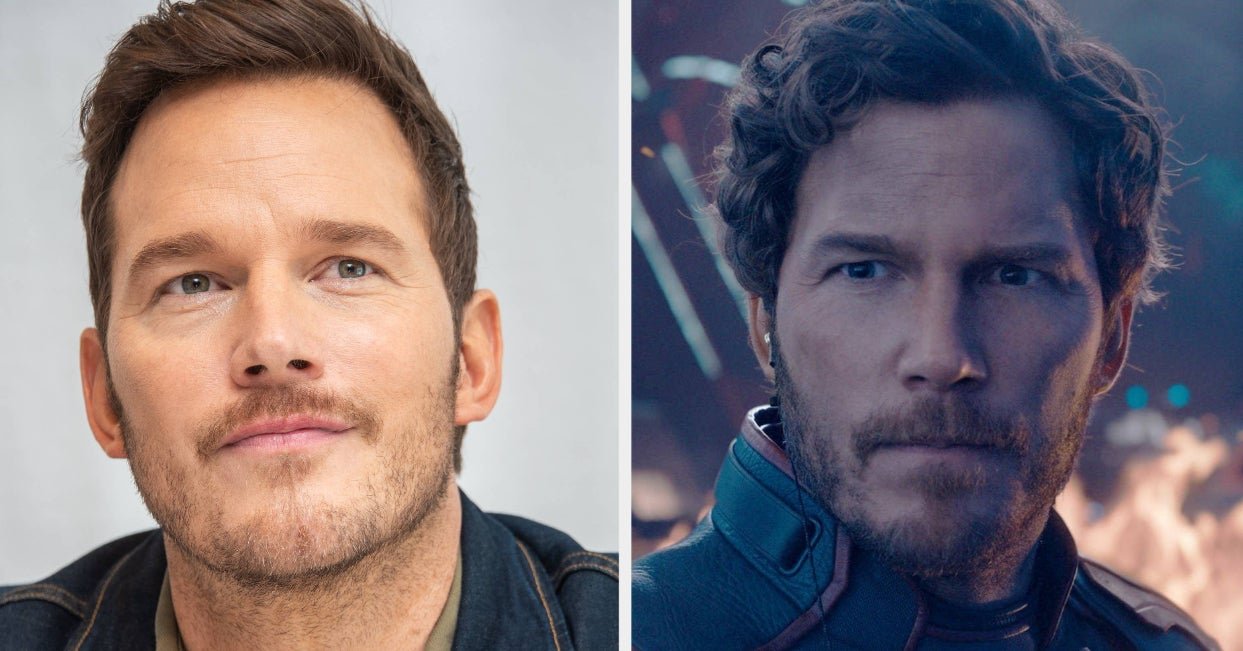 One of the many successful franchises he is currently attached to is the guardians of the galaxy series within the MCU – the third film of which is released this Friday, May 5.
You could say that at this point, Chris is a major player in the MCU – but in a recent appearance on Jimmy Kimmel Live!the actor revealed that he almost entirely gave up on his Marvel dreams earlier in his career.
Chris revealed that he auditioned to appear in one of Thor movies – but not like you think. "I auditioned for Thorbut not even to be Thor – but to be one of the sidekicks," he said. "I haven't been called back.
"Usually they give you a little bit of feedback, and I remember the casting director going, 'Wow. You really did a great casting there," he recalled.
"Which is code for saying, 'Hey, call the game back over there, man.'"
Chris said the professional rejection "got to the point where I was never going to audition for Marvel again." "I was like, 'This is stupid, I'll never be in a Marvel movie,'" Chris recalled.
The self-doubt came at a time when Chris was auditioning for "anything that came out that needed a guy who even remotely looked like me".
"Either I would submit a tape and they would say, 'No, we don't need to see it,' or I would get there and see them, they would say, 'No, this is the last time we need to see You.'"
Of course, we all know what happened next. Is there a lesson here? Of course – if at first you don't succeed in being cast in an MCU movie, try, try again.