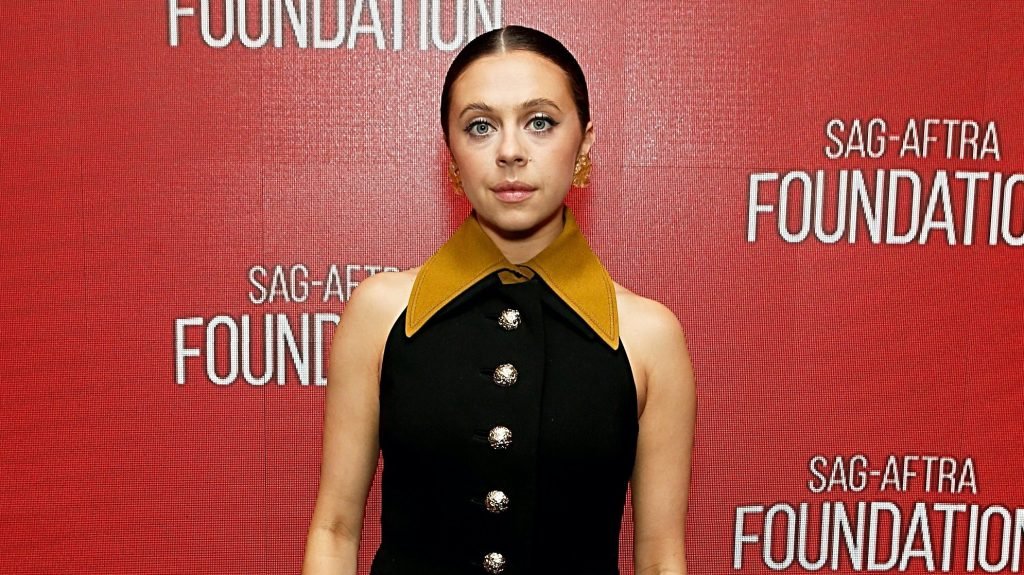 Bel Powley revealed that she was touched "inappropriately" by a senior crew member while on a project in her early 20s.
"I've had someone grab my ass and touch me inappropriately before… I was too scared to say anything. I was too scared to rock the boat," the actress, now 31, revealed during an interview with The Independent to be published in its entirety on Saturday. "I just avoided that person and that was fine, but what really changed after MeToo is you just know you're protected."
Powley continued, "At the start of MeToo, it was weird. For a while it felt like I felt protected because men were just scared, which was good too, but now it's all back to normal. People have learned and it's like there's a new code of conduct.
Powley also spoke to the outlet about the negative experiences she's had shooting intimate scenes on some indies, while noting that 2015's indie sweetheart The diary of a teenager in which she starred for filmmaker Marielle Heller was not one of those projects.
"I've had a few bad ones where everyone's too embarrassed to ask if you're going to strip, and you haven't written it correctly in the contract," she explained. "It's a low-budget, indie, guerrilla-style shoot. You're outside and suddenly it's the scene where you have to get naked and fake sex and then you find yourself doing it because you have too much afraid to say no, with a young actor who probably felt just as uncomfortable.
Recently appeared in series like Apple TV+ The morning show and movies including The King of Staten IslandPowley can currently be seen alongside Liev Schreiber in the National Geographic miniseries A little light. The show available to stream on Disney+ and Hulu, which premiered May 1, features her playing Miep Gies, the Dutch secretary who, along with others, hid Anne Frank from the Nazis during World War II.