It's been four minutes since we talked about Epic, but luckily it's back in the news. Not fortunately for Epic, though, as the company has now lost its 2021 decision appeal to Apple.
"Apple App Store Policy Sustained in Antitrust Lawsuit Filed by Epic Games"
Unfortunately, this means that Epic won't be able to create its own iOS store that it can use to directly extort virtual goods from people. If you want Epic to extort virtual goods from you, you must go directly to their website. Macalope has long been known as an advocate for App Store reform, but he never believed that the necessary reform would come from a lawsuit initiated by a company that runs its own store, in a way. make even Apple blush but compares his fight with Apple to civil rights. On a positive note, the court also upheld the ruling against Apple's ban on steering, so you can directly go from the app to the Epic site to get scammed for something that isn't real.
What was Epic CEO Tim Sweeney, a man worth nearly $5 billion, doing right before this decision was made? Spend them on Twitter, experiencing not school grievances against the "tough guys", but Jr school grievances against the "cool kids".
"Epic's billionaire CEO hopped on Twitter to complain about the elite"
A number of Twitter users have objected in the past few days to being forced to have blue checkmarks imposed on them without their consent, giving the impression that they may have backed the efforts of Libertarian Trust Fund and government handout recipient Elon Musk to turn Twitter into his personal stall. Speaking in person, Macalop would rather dive horns into a pool full of silverfish than be ticked blue on Twitter at this point. Sweeney, however, saw fit to take the time to rant about the applicants, calling them "losers and thugs."
Sweeney argues that the Twitter verification process should be "meritocratic," as if it's something Musk compliments "a few" famous people against their wishes who are unlikely to pay for it.
Oh yes, of course we can agree that the rich and famous, including the dead rich and famous, deserve more free stuff, even if they don't want it, as long as it's to support the efforts of someone else rich and famous. This, after all, is the essence of "meritocracy".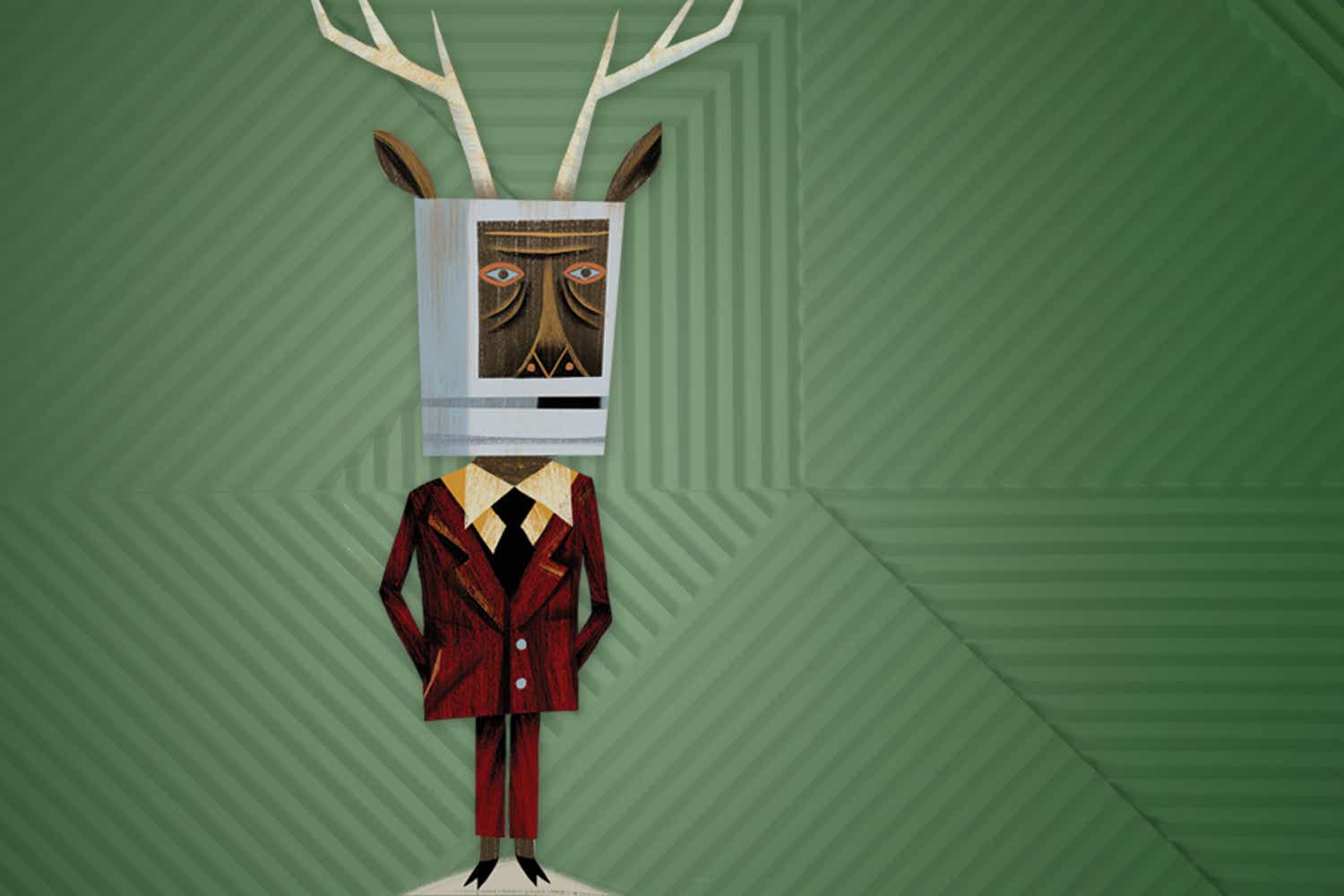 IDG
The old system of course No ideal. This, however, does not mean that complaining about being made to look like you support the new system and its child monarch makes you look like the people who stuffed Tim Sweeney in a locker in high school, causing him to become embittered. billionaire. tricking kids into spending their parents money on clothes in their virtual shooting game.
Sweeney is not entirely wrong about how things are, but at the same time mostly wrong about how they should be, this extends to the App Store as well. App Store rules are also far from ideal. They're cryptic, overly restrictive, and unevenly enforced, and Apple's favorite way of talking about them is on both sides of the mouth. The fact that the court saw fit to uphold the decision against Apple's anti-steering rules is a positive first step that Apple will certainly try to circumvent in order to maintain a stranglehold on iOS purchases.
However, Sweeney and Epic have been terrible flag bearers in their attempt to open the App Store. The company only ever wanted to set up its own store — a store it can't even launch without violating the FTC — instead of the Apple store, and it's run by another in an inexplicably long line of embittered billionaires.
Say what you want about their company's tactics, but at least Microsoft's Tim Cook and Satya Nadella don't spend that much time chiding others for allegedly being unhappy with the rebellious masses.